Overcoming Thoughts of Suicide

Written with understanding and awareness, to give clarity and to let you know what happens when a person who's aware of  God commits suicide. Brings hope to a broken heart. Bible verses included to show you that you are not alone in your thoughts.

To give you strength and hope.

Written mainly for Christians

Price: $2.95

About The Author

Keren Valentin is the founder Gateway of Hope House of Restoration and of Inscriptions of Hope Publishing created from the heart to share with others  hope, courage, understanding and healing. Giving Christians and survivors a voice. It was created for those who wish to share with others, but could not because of large publishing companies who would not publish small works or unknown authors.

Inscriptions of Hope Publishing is a small company which gives Christians and survivors of abuse a voice. Booklets are written for edification, growth and healing. To let others know that they are not along.

Keren also has an art studio & gallery in the heart of Peekskill, N.Y. where she shares her heart and soul through art.
www.Valentinsarts.com 
Keren is also now looking for an office space for the publishing. Please keep her in prayer.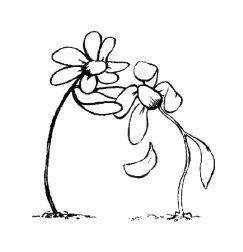 Place Your Order By Check

or

Money Orders

Just Print

Out Our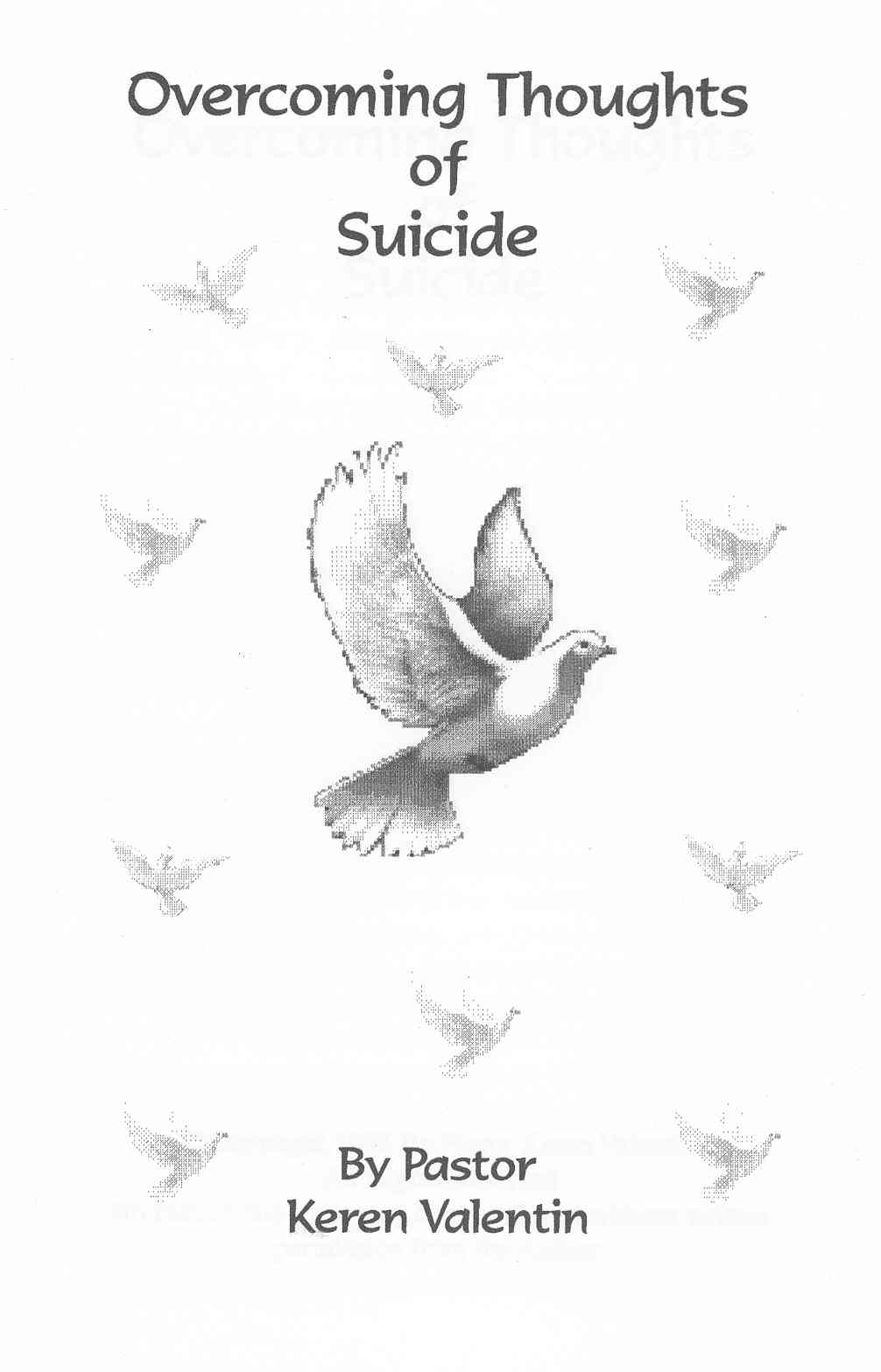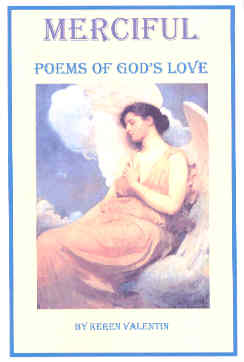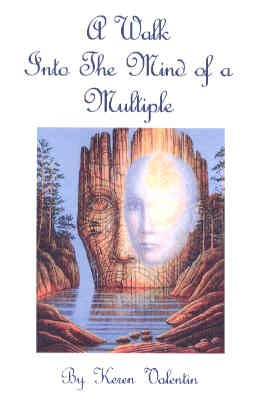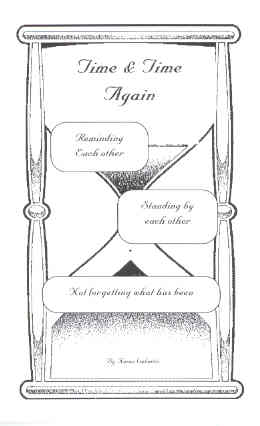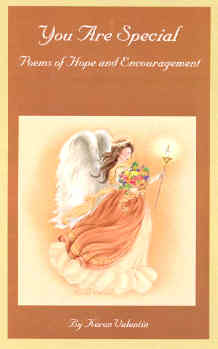 Merciful

A glimpse through poetry into a painful past and the mercies of God upon a life that was almost lost. Words of courage and hope to remind you that you are not alone and that God is a God of Mercy,

Love and wonder.

Price: $2.00

A Walk Into The Mind Of A Multiple

Written to give you understanding into the mind of a multiple, to bring clarity and an insight to what happens when a child is abused and creates others within their mind.

To give you understanding

of a person who lives with MPD/DID.

A Writer's Digest winning article.

Price: $3.75

Time & Time Again

Written to help survivors dealing with MPD/DID through the rough spots. Emphasis on communication; a vital part of the healing process and growth in a life of someone diagnosed with MPD/DID

Price: $1.95

You Are Special

Poems of hope and encouragement to let you know that even through all the pain and sadness there is still hope and strength to be found. To let you know that you do not stand alone.

Price: $3.00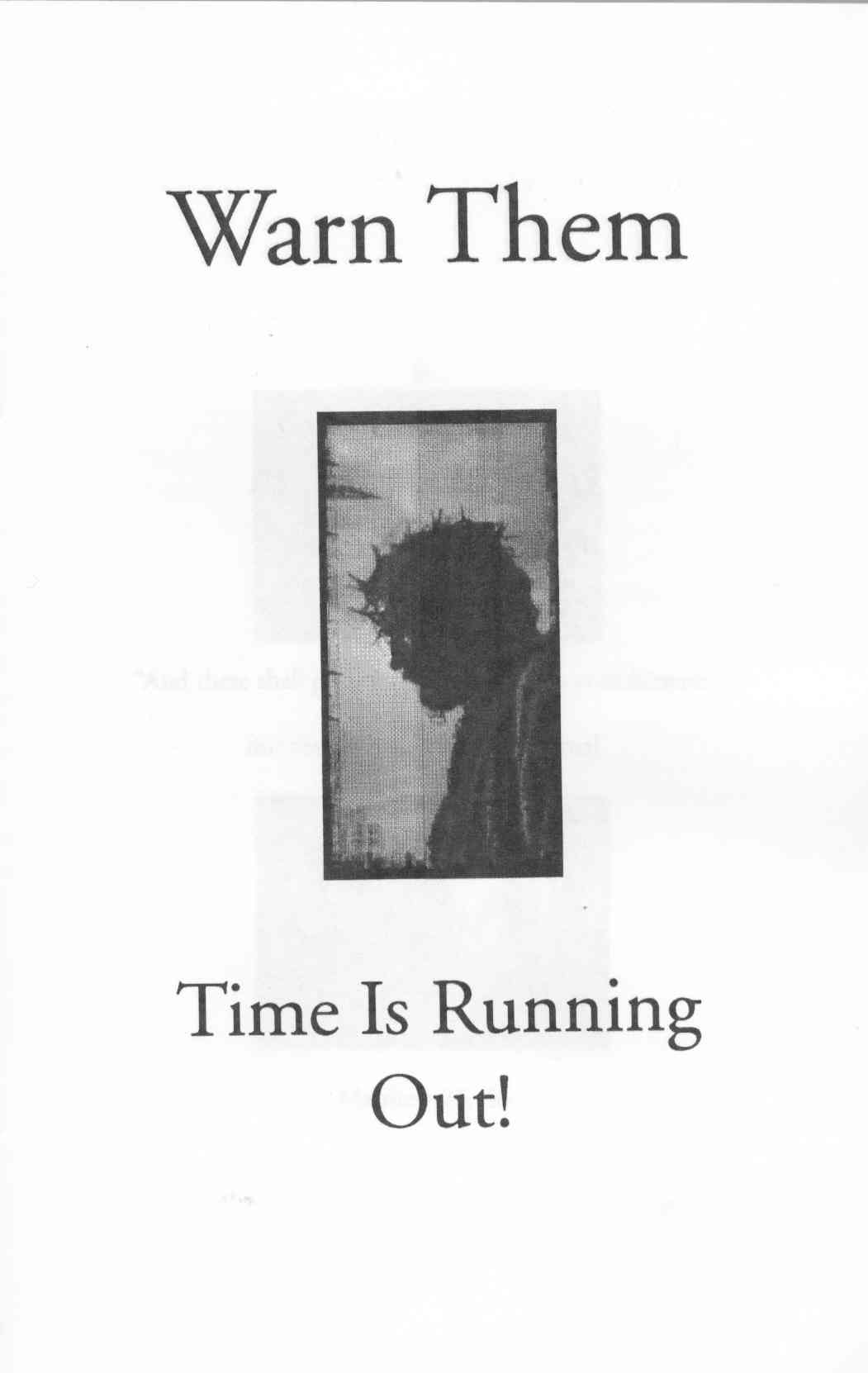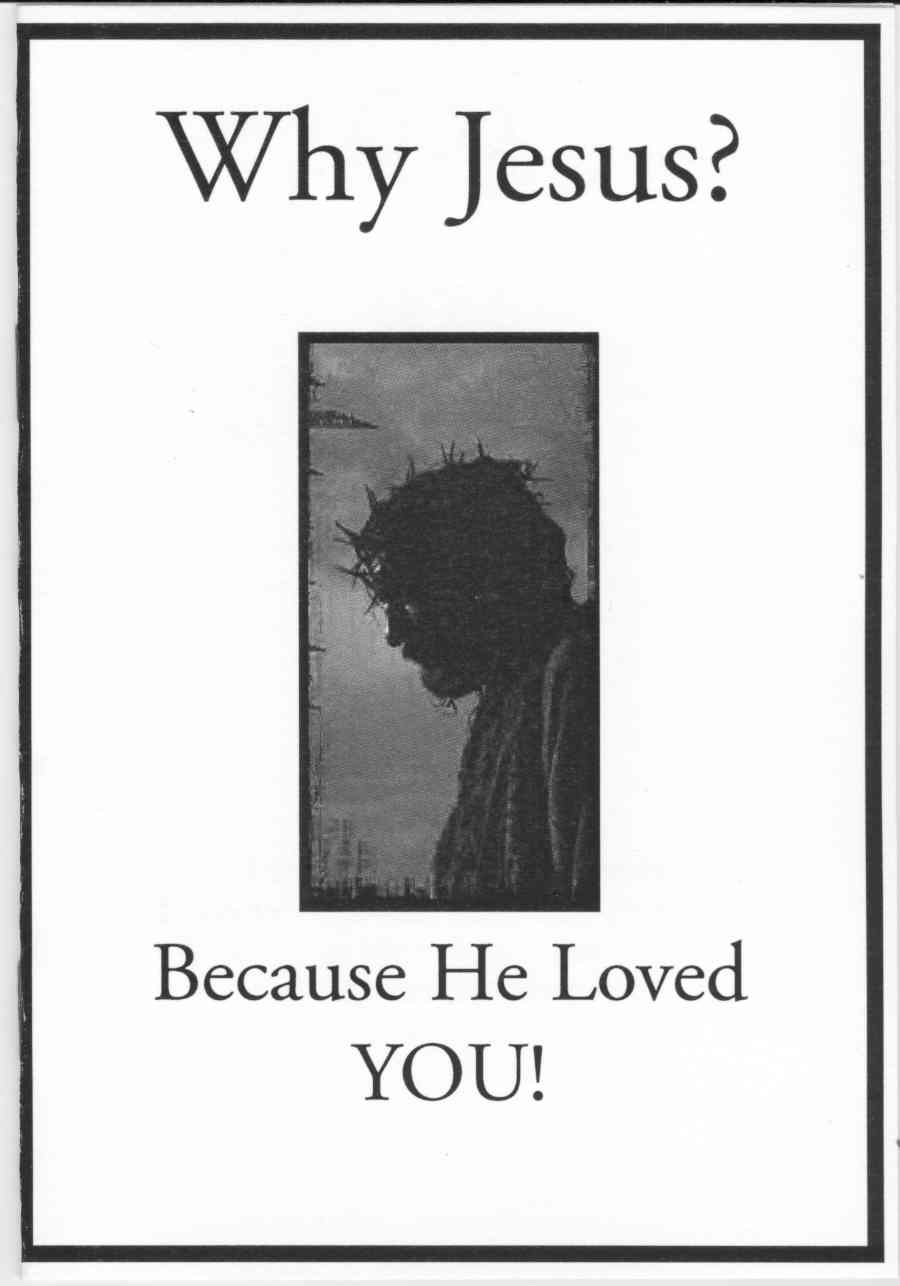 Warn Them: Time is Running out!

A helpful guide to help in witnessing and the reason why we must!

$2.00

Why Jesus? Because He Loved You!

To give away to those who receive Christ, a helpful first step

$1.00

Set 2.95