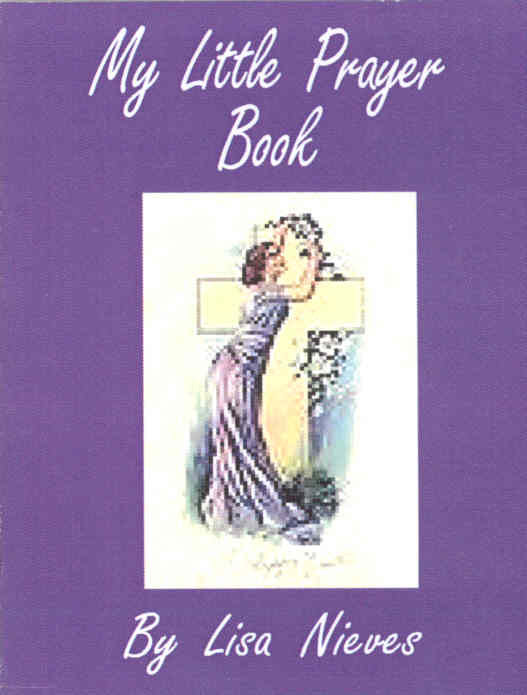 Now I lay me Down to Sleep

&

My Little Prayer Book

Small pocket size booklets of prayer poems to bring comfort and hope. Carry them anywhere in your pocket or pocket book.

Price: $2.95 a set

About The Author

Lisa Nieves is a young woman who is a survivor of abuse. She enjoys reading and writing poetry. Her believe in the lord has given her the strength to move on and overcome many obstacles. She is a college student hoping to someday be a writer.

From the Booklet

I Am Not Afraid

I am not afraid

I will have courage and Hope

For my God will keep me at rest and in peace.

I will lie down unafraid

for God will keep me safe.

I am not afraid

Because I trust in you

My Lord.

From Now I lay me down to sleep

He Will Keep You

As we face those stormy days,

take a hold of God's hand.

Hold on tight

And don't fear your past.

For God will

Uphold you with

His victorious right hand.

So trust in Him

Who keeps us strong

and holds us tightly within

His Arms of Love.

From My Little Prayer Book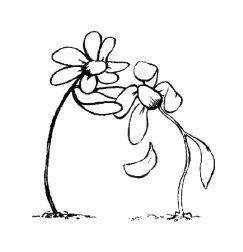 Place Your Order By Checks or

Money Orders

Just Print Out Our