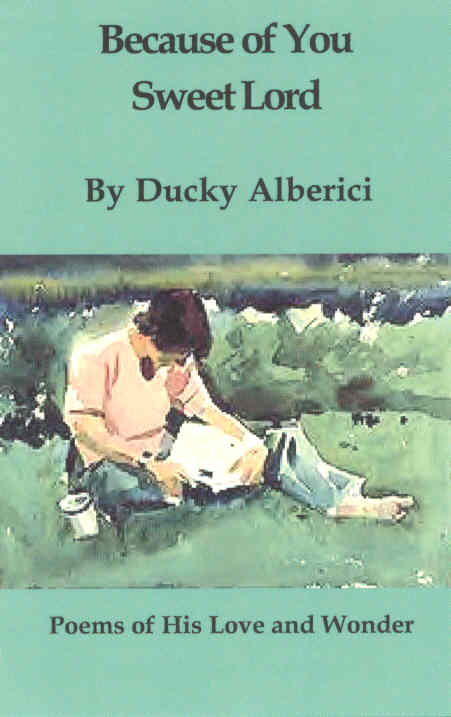 Because of You Sweet Lord

Beautiful poems that express her heart and journey through life. Filled with wonder, questions, hopes and dreams; and the wonder of God's love in her life.

Price: $2.50

From the Booklet

God's Warm Glove

I thank you for the gift of love,

It feels to me like a nice warm glove,

I've never known this gift before,

Now I want it even more.

Love to me was nothing but pain,

But thanks to you,

I don't feel the same.

I can give this beautiful gift away,

And when I do it makes my day!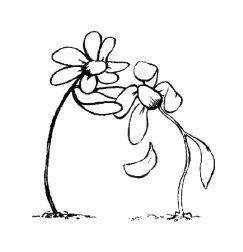 Place Your Order

Check Or

Money Orders

Just Print Out Our